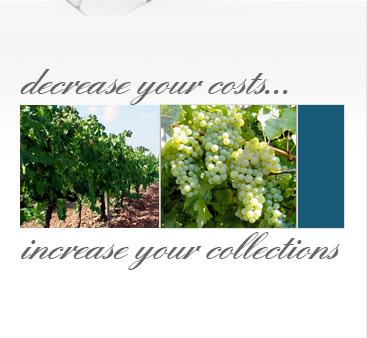 home
---
Tokay Medical Billing is an established medical billing company serving San Joaquin Valley physician practices since 1994. Its track record of revenue recovery and complex billing claims experience distinguishes the company as a local leader in client satisfaction and personalized service.

Pat Dold, Vice President, founded Tokay Medical Billing after over twenty years in physician practice management for a Stockton cardiothoracic surgeons group. Today, Tokay Medical Billing employs twelve medical billing specialists and can provide its physician clients with a dedicated staff person for their medical practice. Personalized, professional service is the hallmark of Tokay Medical Billing.

Tokay Medical Billing guarantees its commitment to timely billing revenue for physician practices in San Joaquin Valley and beyond.